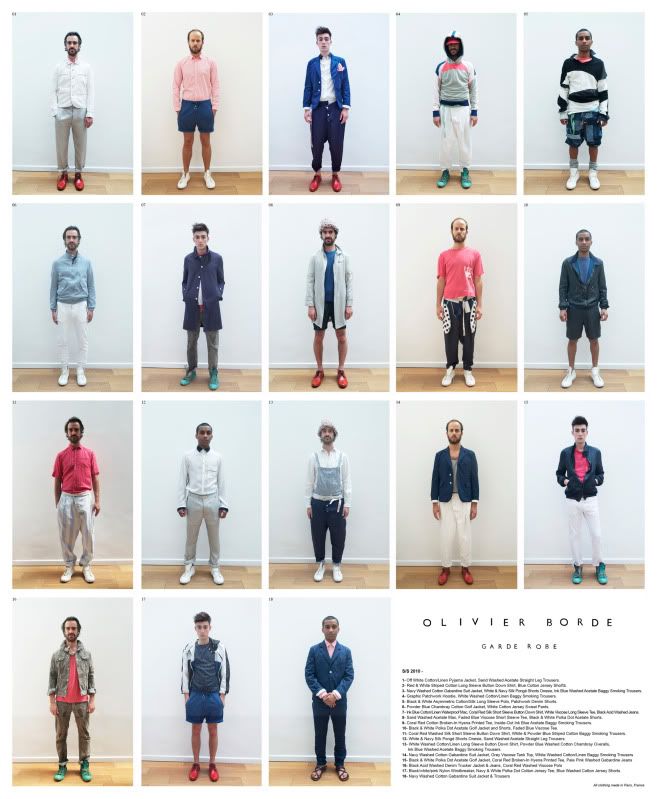 Brutality in Pale Colors
The wild side of youth leashed.
Inspired by the almost post-urban mood of the Pieter Hugo series 'The Hyena Men' where the tranquil ferocity of the animal is held at the neck by young men. Dressed in multiple layers of soft, used, dusty and pale-colored clothes that also evoke the tone of Jackie Nickerson's 'Farm'.
This is transposed into bespoke denim goods where raw cut edges mix with delicate details.