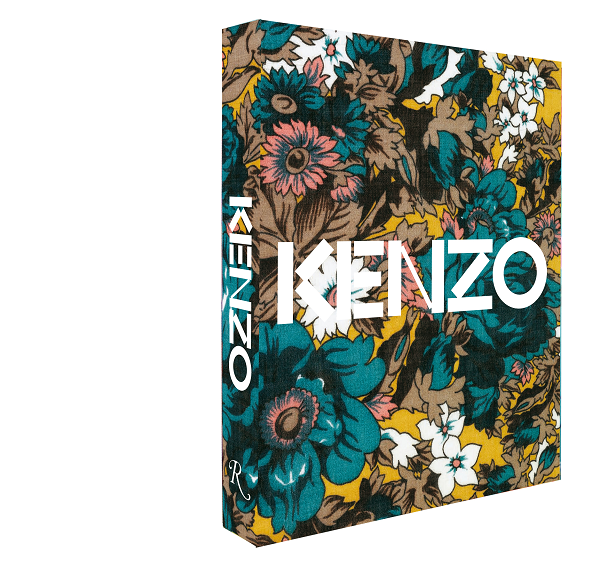 Kenzo
, along with
Rizzoli International Publications
, publishes its first exhaustive book which presents the brand aesthetic covering diversity and universal culture. A visual dialogue between two great designers, this extraordinary collectible takes the readers back from Kenzo Takada's earlier sketches down to the current offerings by Antonio Marras, who has been in the fashion house since 2003.
Narrated by worldwide known authors from domains as diverse as art, fashion, literature and spectacle, this publication is an invitation on a voyage of discovery and exchange to celebrate the 40th anniversary of the brand and enter the new decade in a spirit of fantasy and freedom... Introduction by Francesco Bonami with essays by Olivier Saillard, Bradley Quinn and Ryoko Sekiguchi and Antonio Marras in conversation with Bartabas and Catherine Ormen.
The book features details like the romantic textiles, and pop-ups for which the Kenzo's fashion collection invitations are known. Available in two distinct versions at Kenzo boutiques, "Standard" edition comes with hardback fabric cover printed in 3 different patterns, while "Deluxe" edition comes with hardback beige canvas cover, a special sleeve in transparent acetate printed with a Kenzo pattern, and a bag in a patchwork of different fabrics.