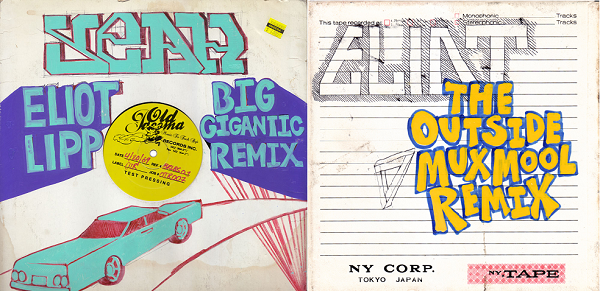 Here are two collaborative tracks by Elliot Lipp that's taken from the Brolabs album. Electronic as it may seem, these cool tracks are worth to check out. By the way, if you're looking for a runway upbeat music, I highly recommend these two.
Eliot Lipp (Big Gigantic Remix) - "Yeah"
Eliot Lipp (Mux Mool Remix) - "The Outside"