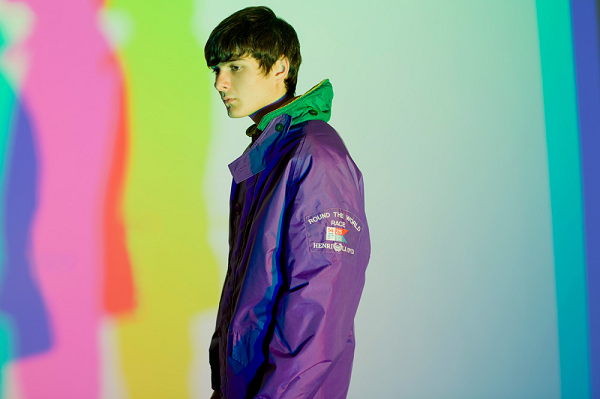 Two Mancunian institutions -
Oi Polloi
and
Henri Lloyd
- have teamed up to reproduce some Henri Lloyd classic 1960s sailing jackets named the Viking and Consort RWR. Available in limited numbers, the jackets are exclusive to Oi Polloi.
While both the original jackets were originally intended to be worn out-at-sea (Sir Francis Chichester chose to wear them on his pioneering voyage around the world in 1966) their stand-out design meant they were appropriated as something simply to be worn out-and-about. Almost twenty years after the original release, dapper Milanese youths associated with the Paninaro scene adopted the jackets in a European take on the preppy look seen sported by American college students.
Images featured were taken by Antony Crook for the third installment of The Rig Out magazine.
More looks after the click.
(Click to Enlarge Photos)