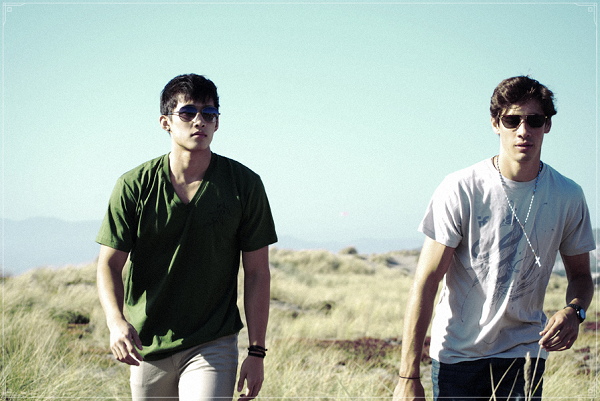 Founded by Jason Lee and Jordan Ma in November 2007, clothing brand Inogu Fabrics returns on the scene after a year of hiatus. The new collection, named Beasts & Blossoms: Collection 1, shows the brand movement to a more mature look, delivering a more sophisticated appeal, while still borrowing inspiration from ancient Asian art history, myths, stories and symbols.
Beasts & Blossoms: Collection 1 features three designs in a variety of colors. A traditional Japanese landscape design is infused with Dutch techniques of perspective and shadow in '5 Birds in a Skyline.' 'Bellflower Emblem' showcases a Chinese bellflower in its simplicity as an emblem over the left chest. And in 'Snake x Peacock,' the two animals, both important figures in Esoteric Buddhist culture, face off.
Inogu Fabric's Fall 2010 collection is available in limited quantities through their website at
www.inogufabrics.com
. Get 10% discount with this coupon code:
if10%southsider
More looks after the click.
Click to Enlarge Photos)