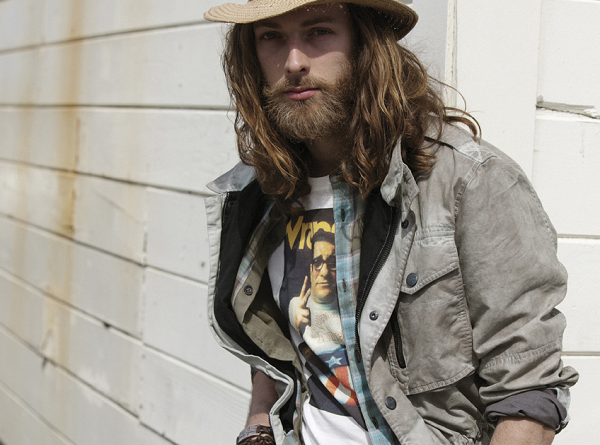 For Spring / Summer 2011,
Wrangler
introduces a range of retro graphic t-shirts using archive campaign imagery. Inspired by Jack Kerouac's infamous " On the Road", the Spring / Summer collection takes you to a journey through America and Wrangler's colourful history with these retro print T - shirts. Reflecting on the brand's True American spirit, and its roots in Rodeo; these T - shirts are perfect for the all Americana look.
More shirts after the click.